Dental Training Partners
Centurion Dental Practi(CE)nter is pleased to feature our dental training partners for our continuing education dental courses in Walnut Creek, California. You can view them below to learn more about each company and their services. Have questions? Call us at 925-444-0686 to meet with our team and oral surgeon, Dr. Ali Alijanian.
BioHorizons

Neodent®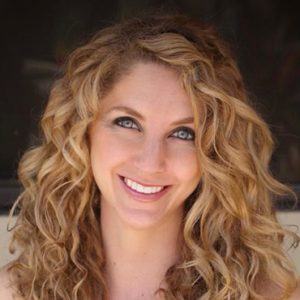 Sales Manager at Neodent®
Allure Dental Studio
We are a full-service, technology-based dental laboratory with an array of products and services. Each of our team members are experts in their particular discipline. We are at the forefront of digital dental technology, and we work with industry leaders as development partners in creating new techniques and protocols that are revolutionizing dentistry.
We are experts in the restorative process for implant patients, ranging from those requiring a single implant to full-mouth restorations, including the treatment of fully edentulous patients. We have created trademarked support systems, protocols and chairside assistance available exclusively to our doctors to aid in the treatment of implant patients.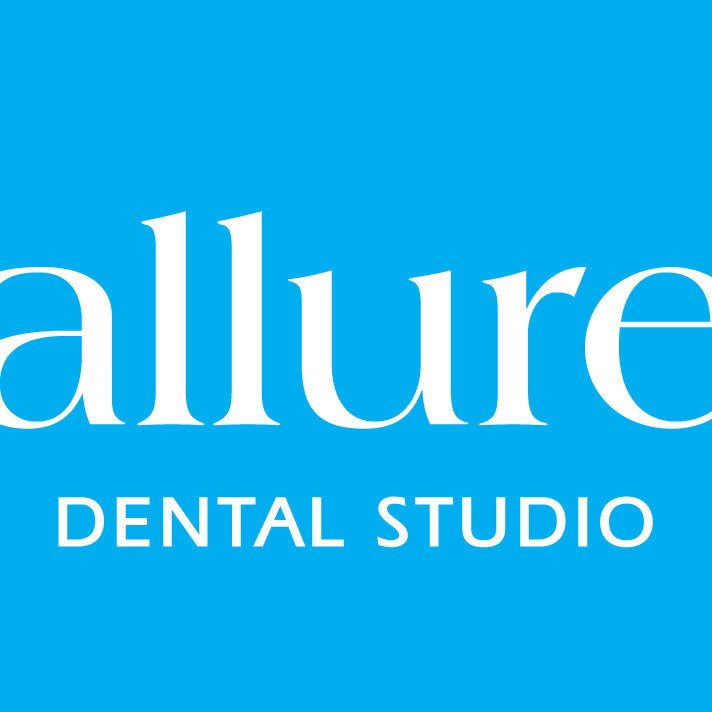 Patterson Dental Practicon/Frasaco

SprintRay

Dentsply Sirona

HampMED

Partnership Study Club


Spear Study Club

American Association of Dental Office Management — AADOM Contra Costa Chapter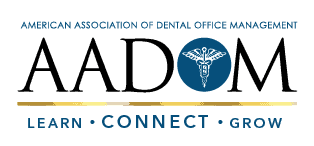 1150 Civic Drive, Ste. 100
Walnut Creek, CA 94596