Centurion Dental Practi(CE)nter
Centurion Dental Practi(CE)nter is equipped with state-of-the-art equipment for an optimal teaching and learning environment.
Please contact Katrece to schedule your learning event by calling 925-444-0686 or emailing katrece@centurionpracticecenter.com for more information about our rental costs. To learn more about our other services, be sure to contact our office in Walnut Creek, California, at 925-444-0686. Our oral surgeon, Dr. Ali Alijanian, will be happy to work with you.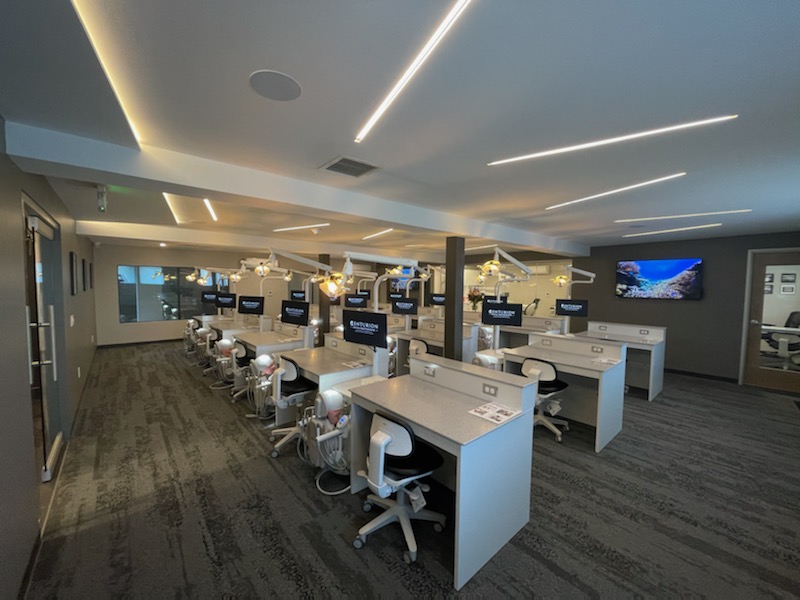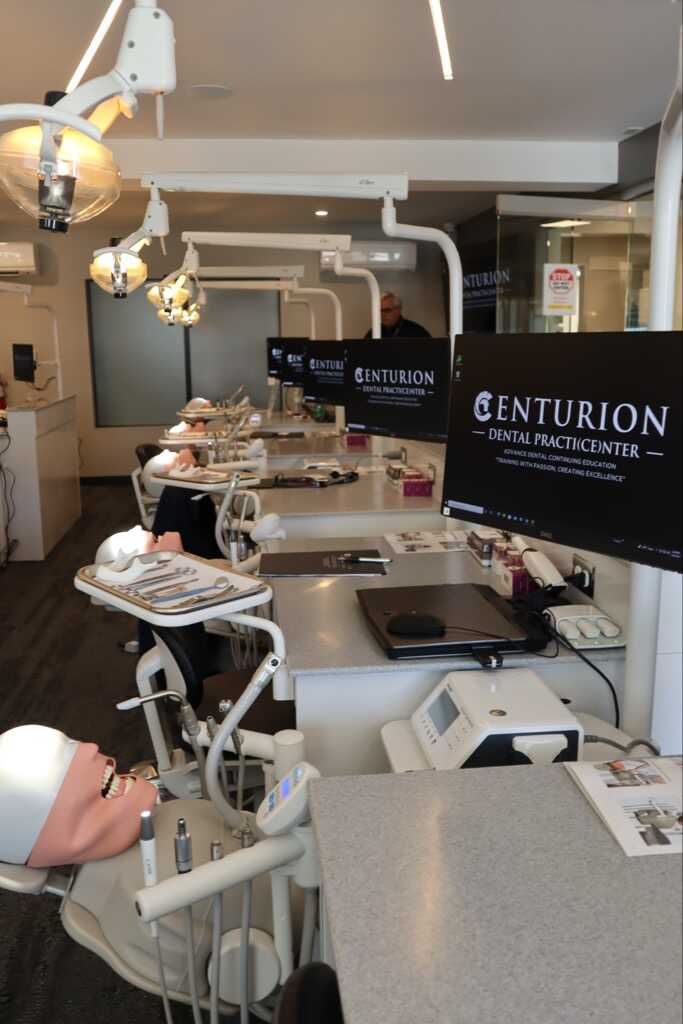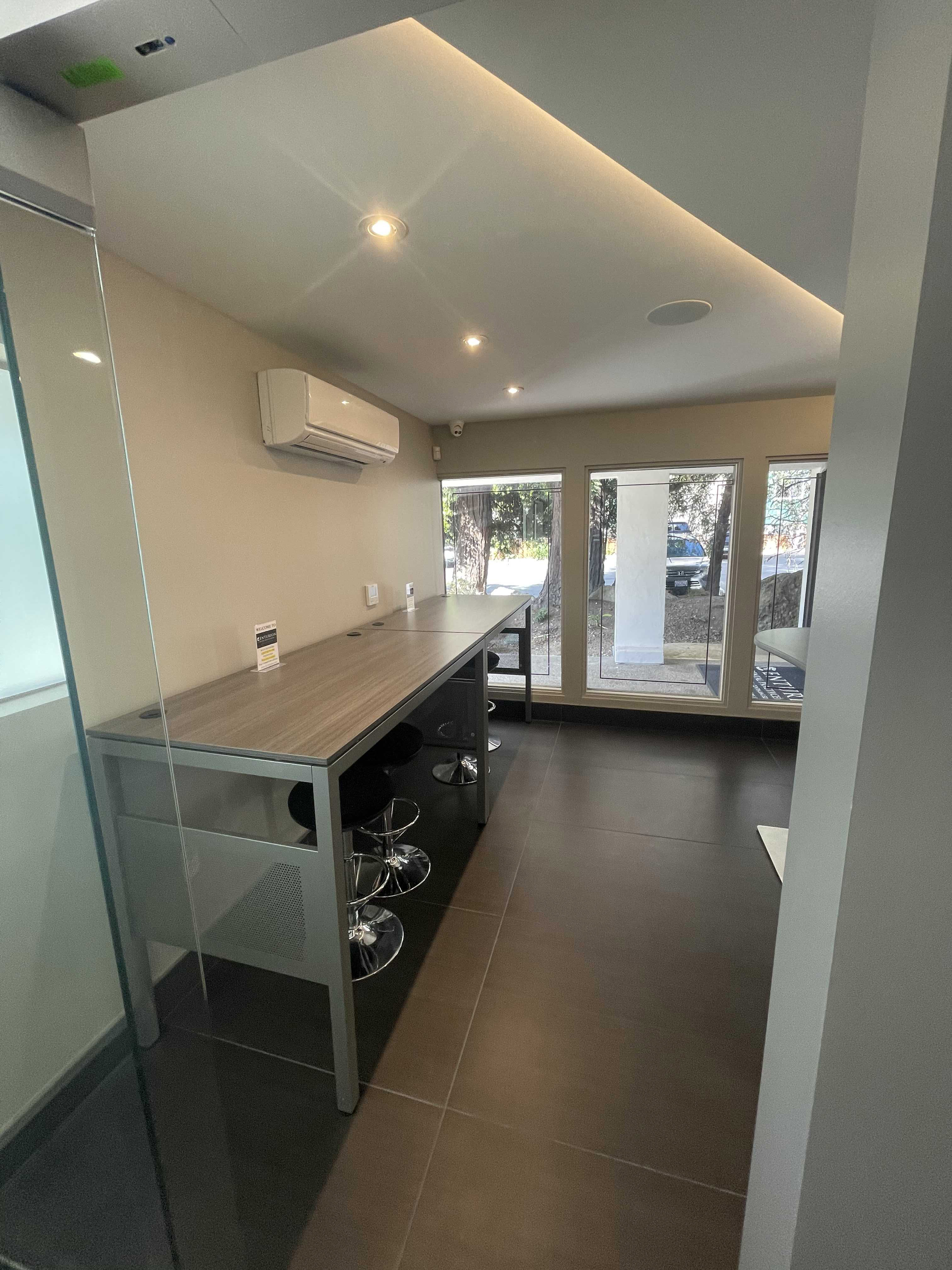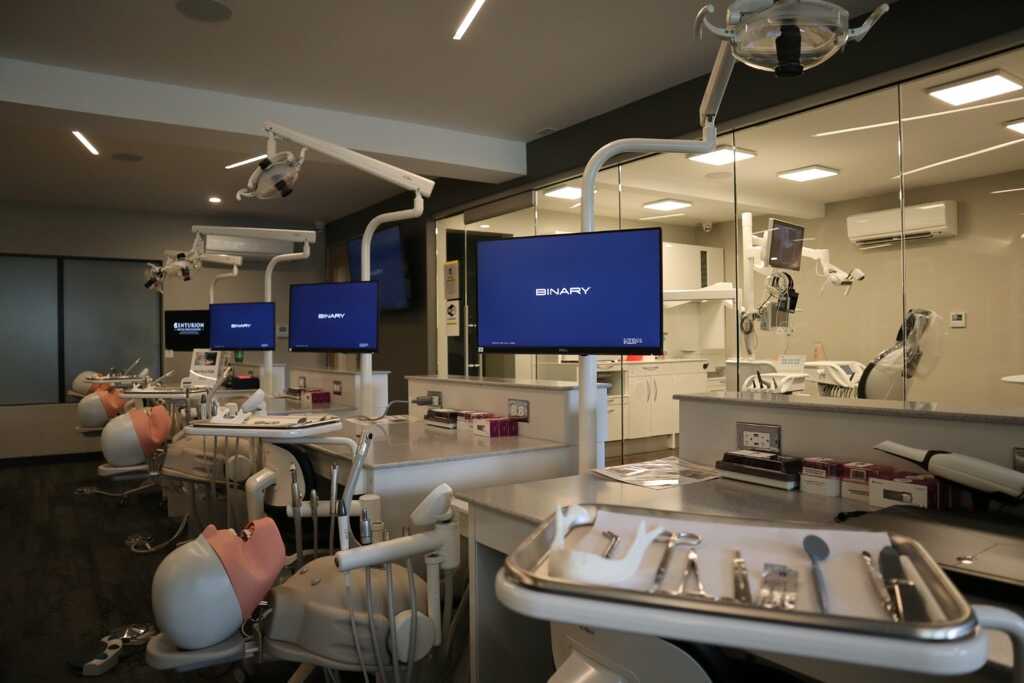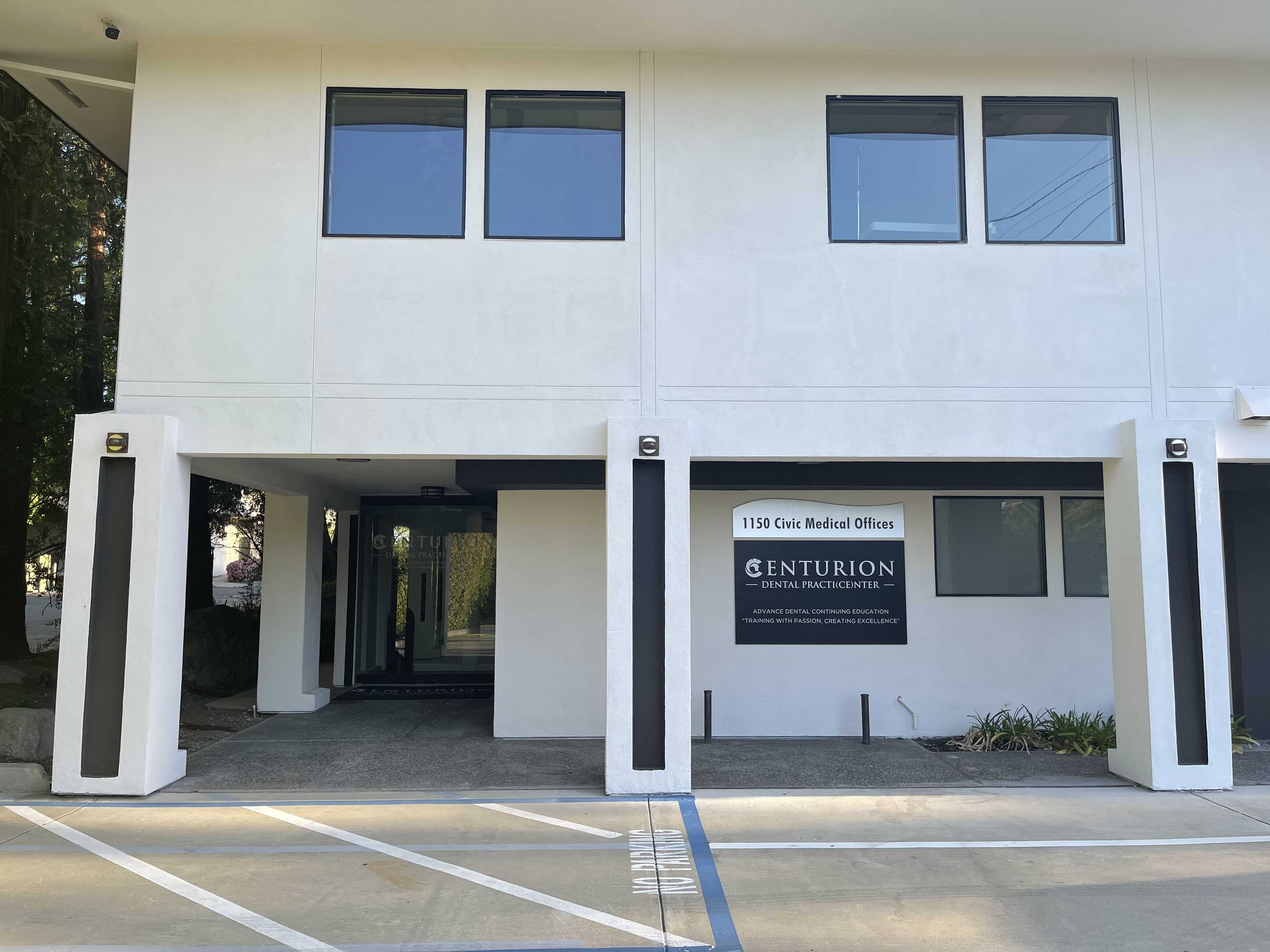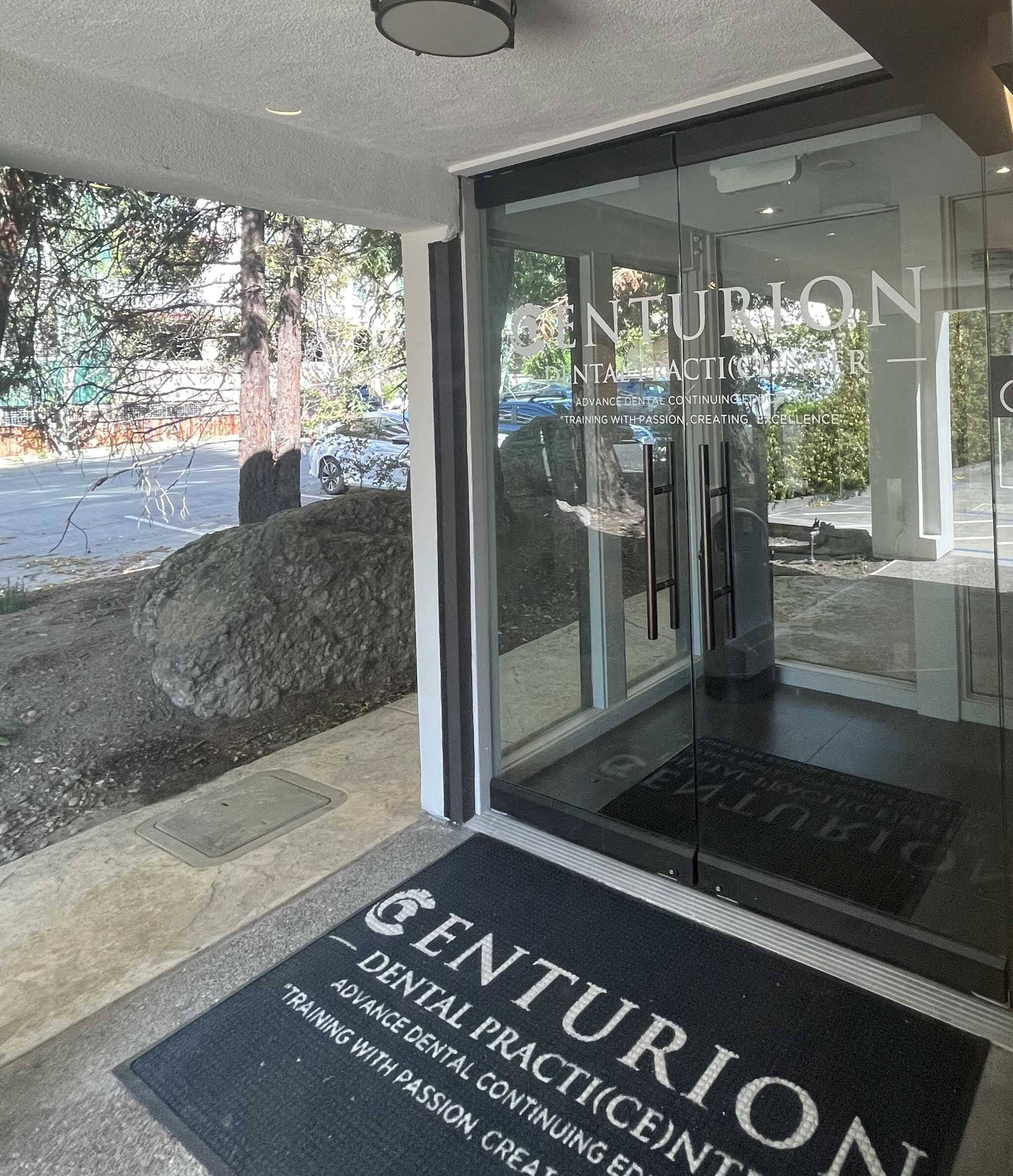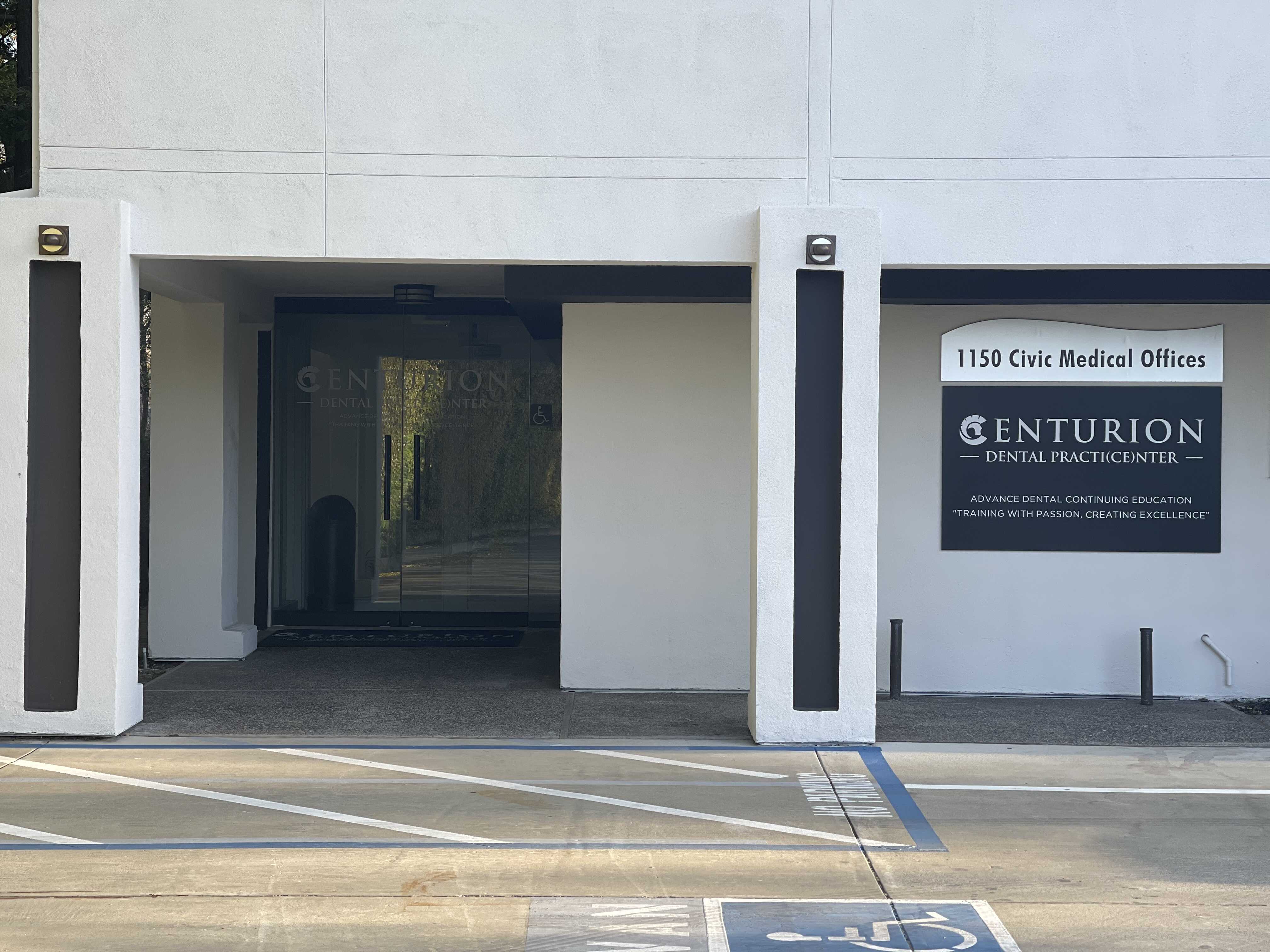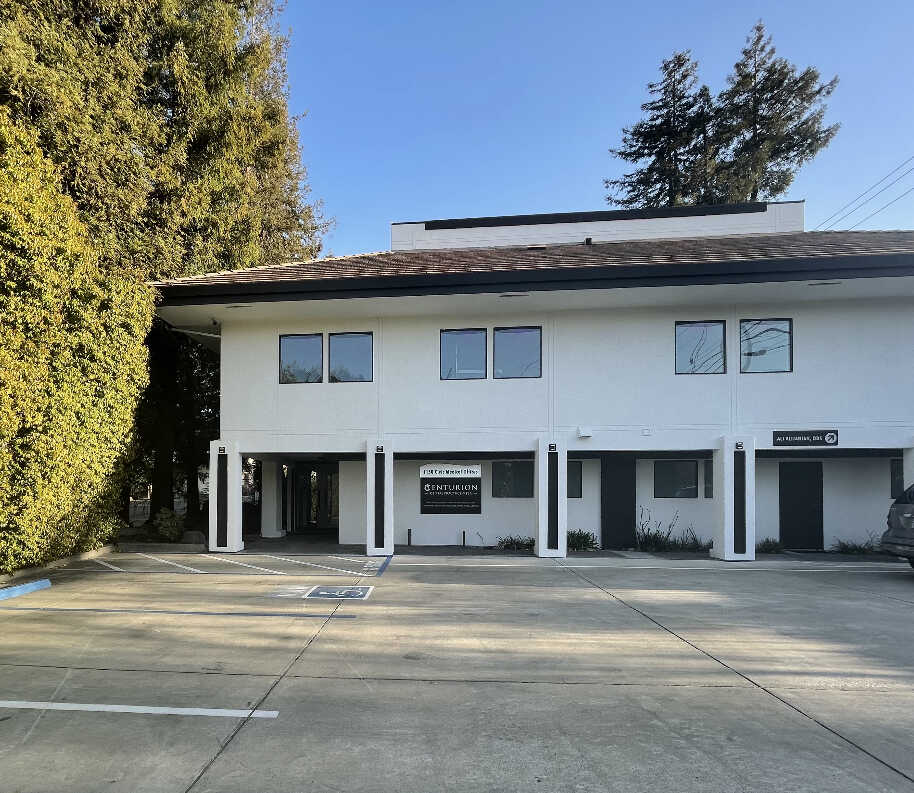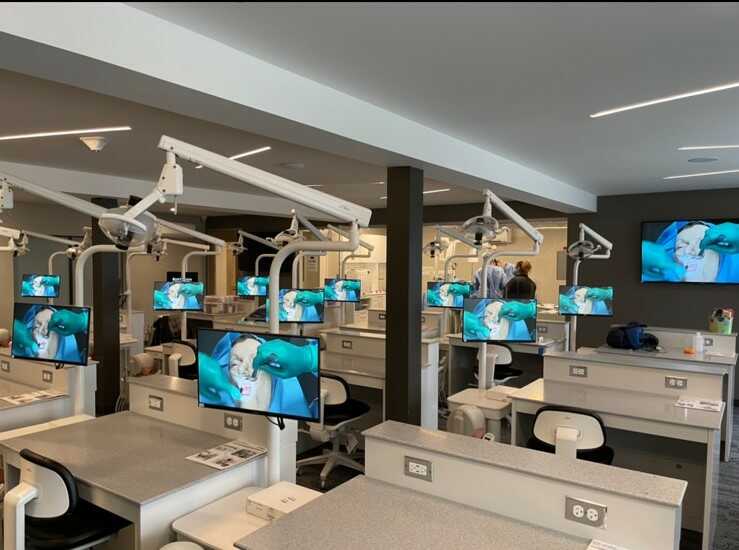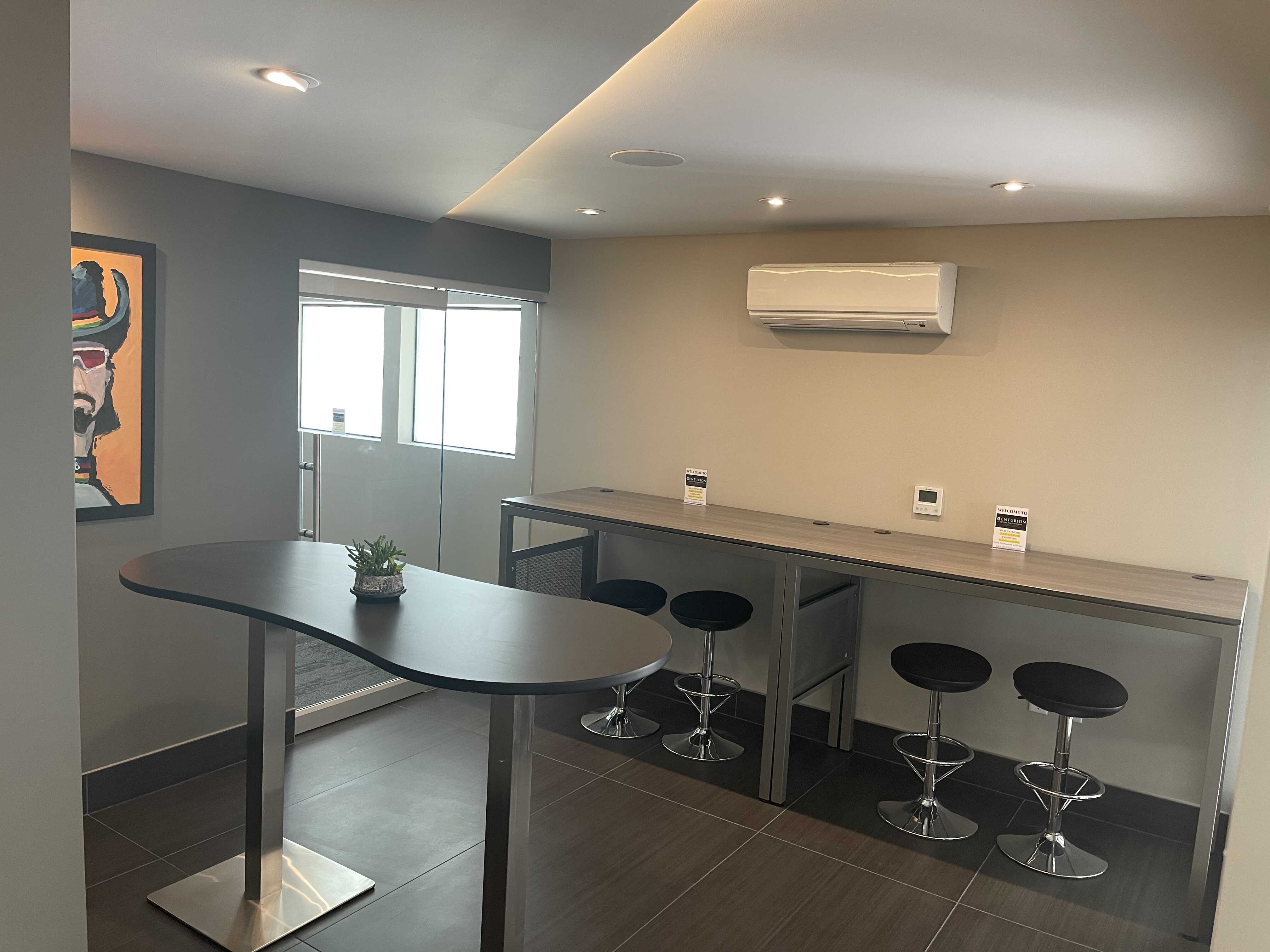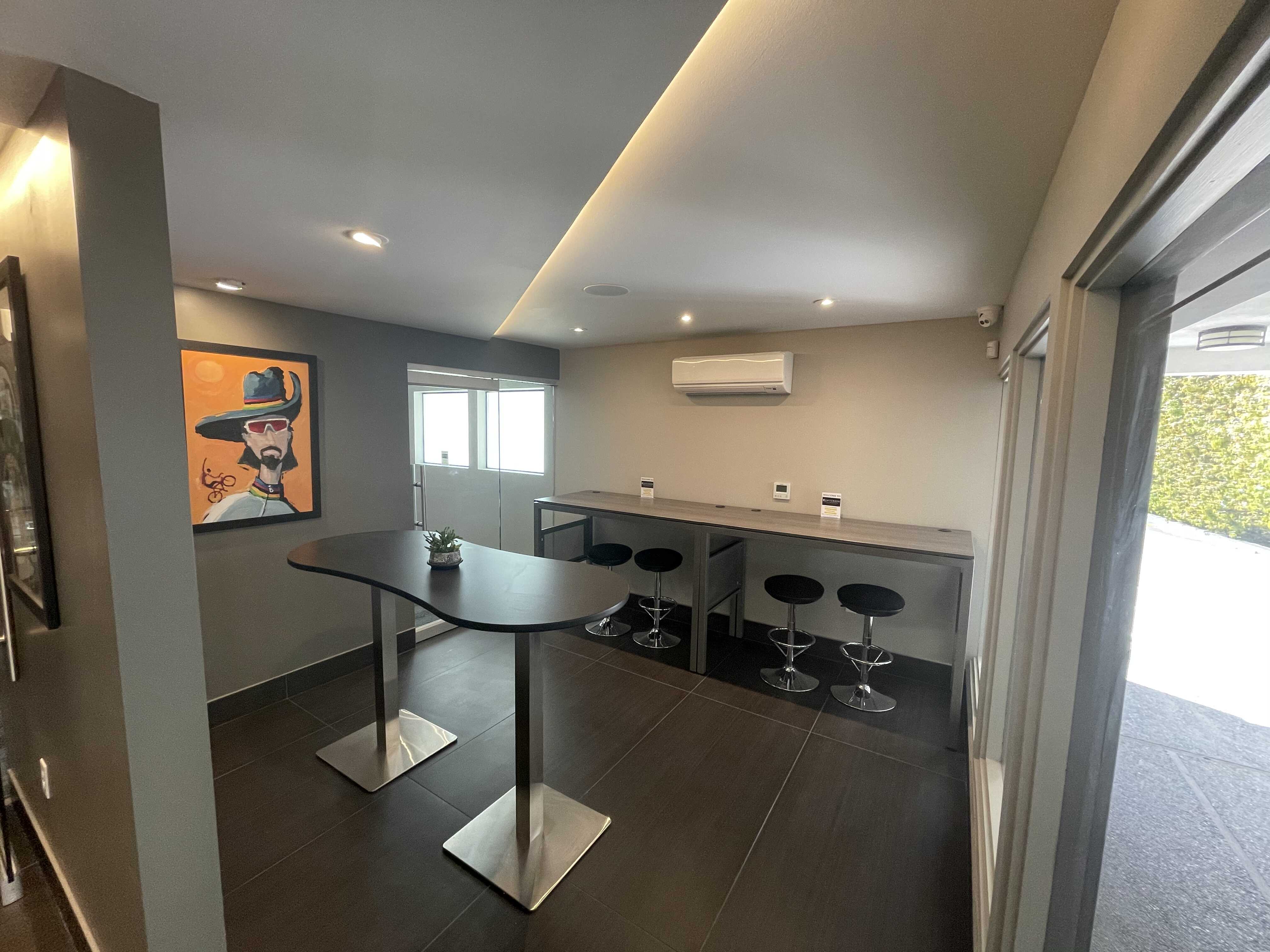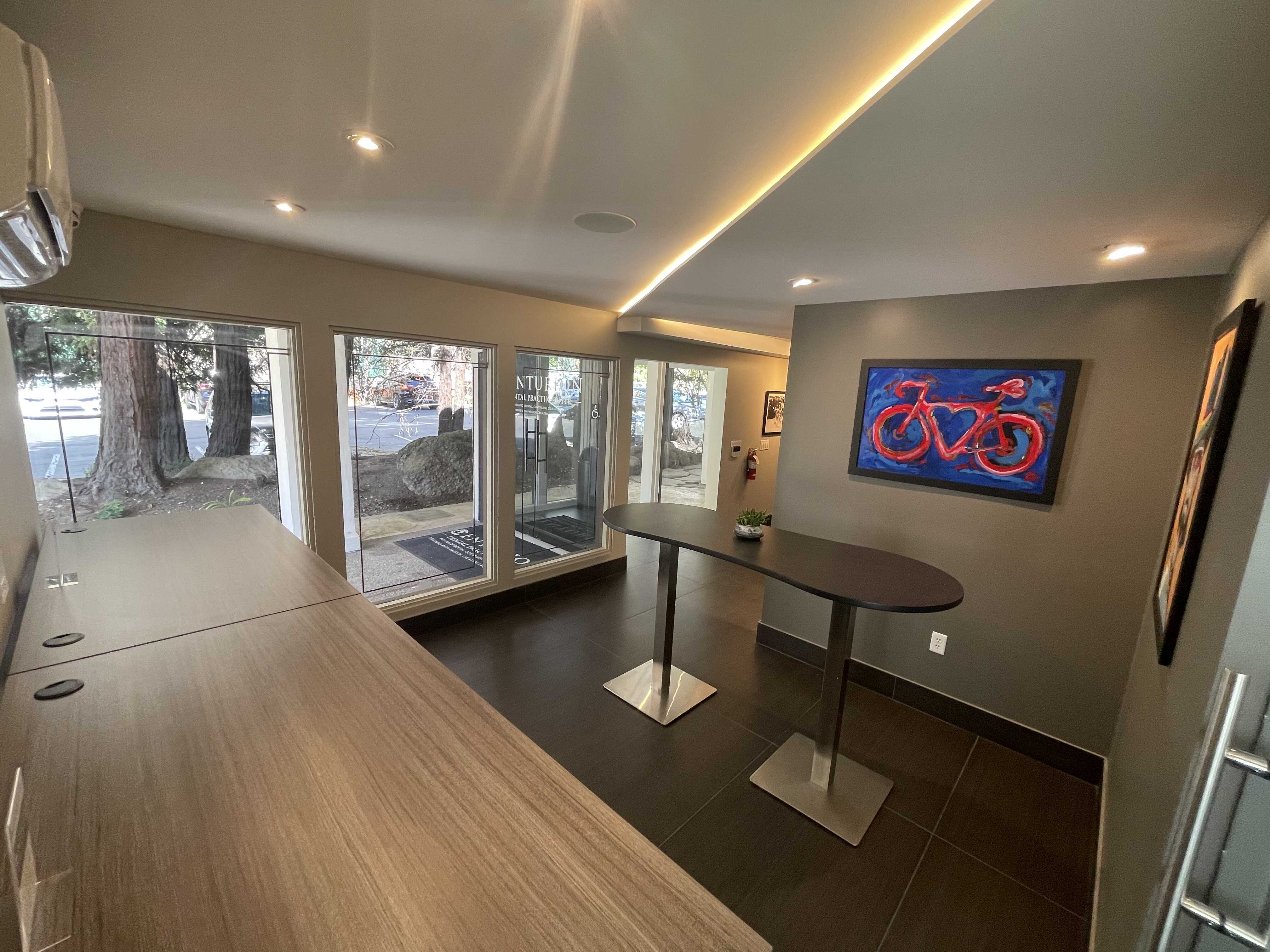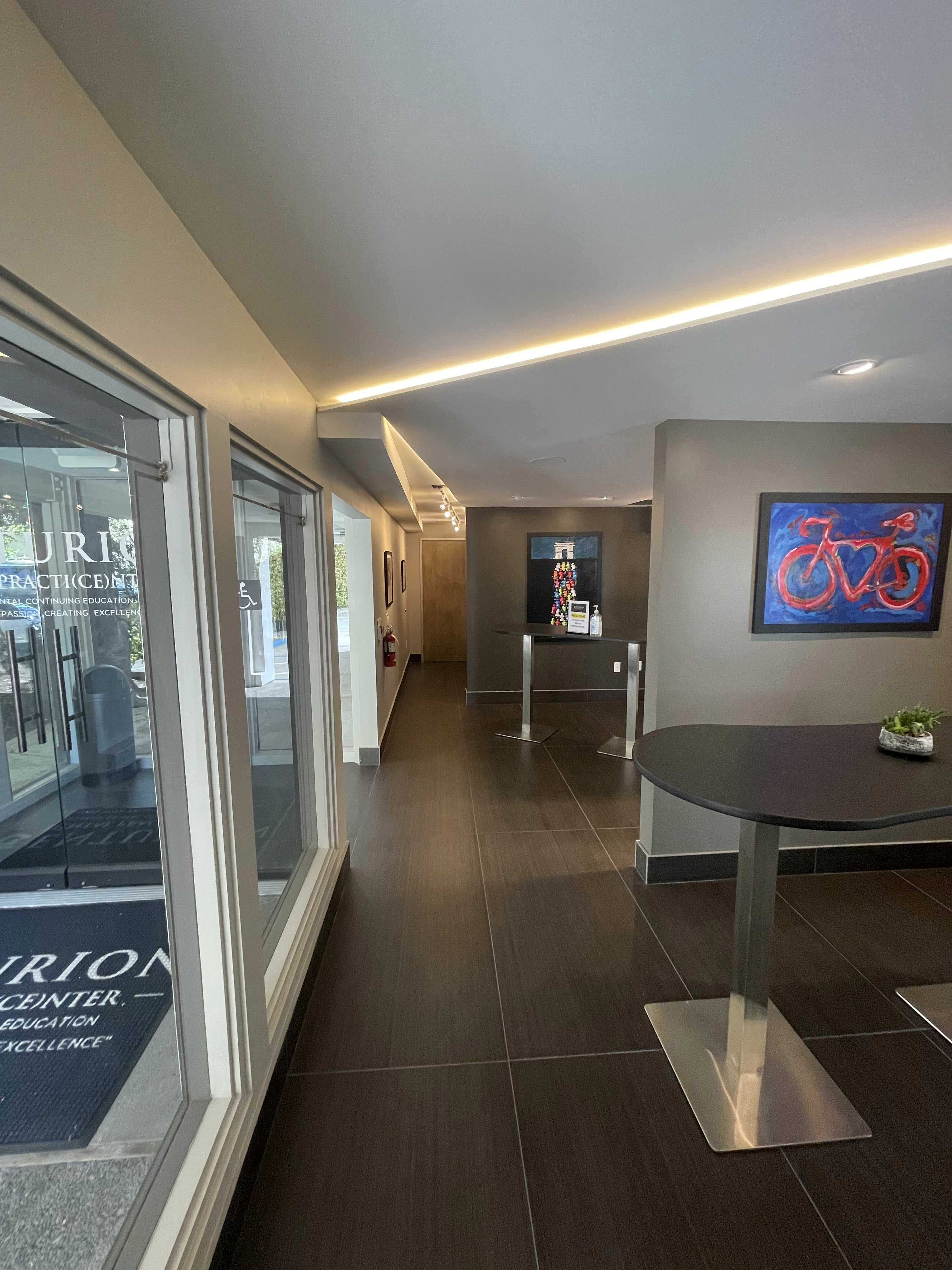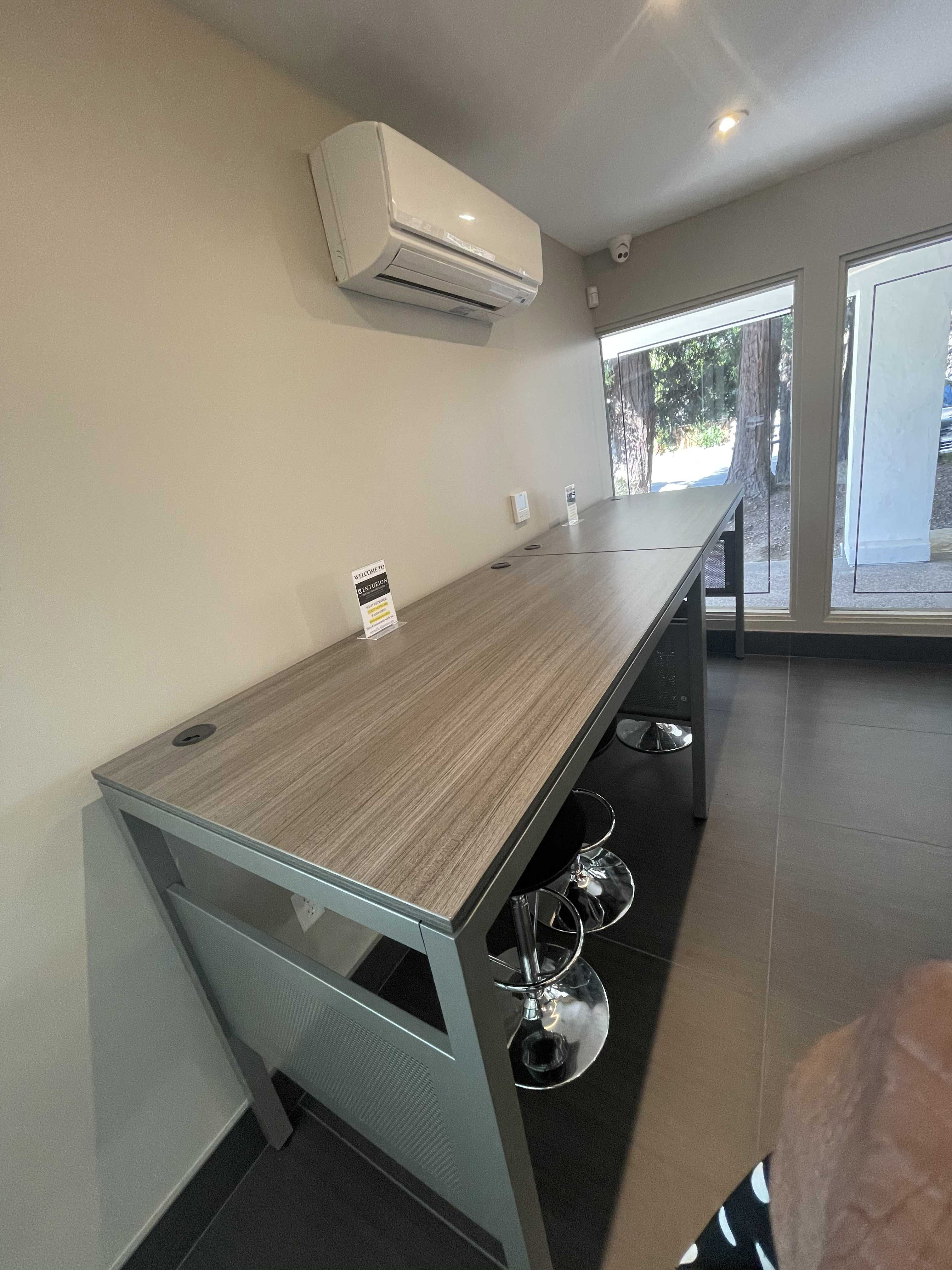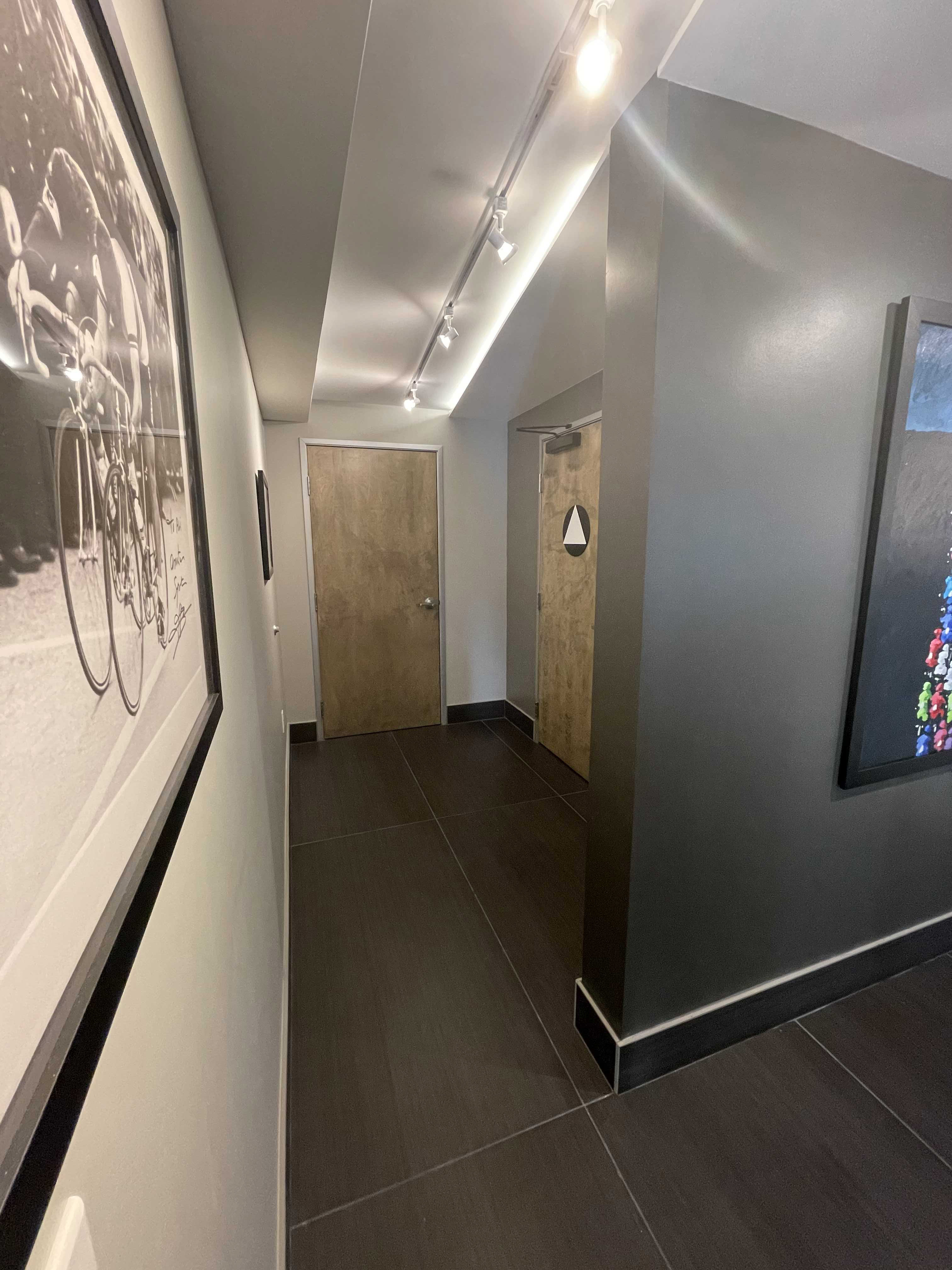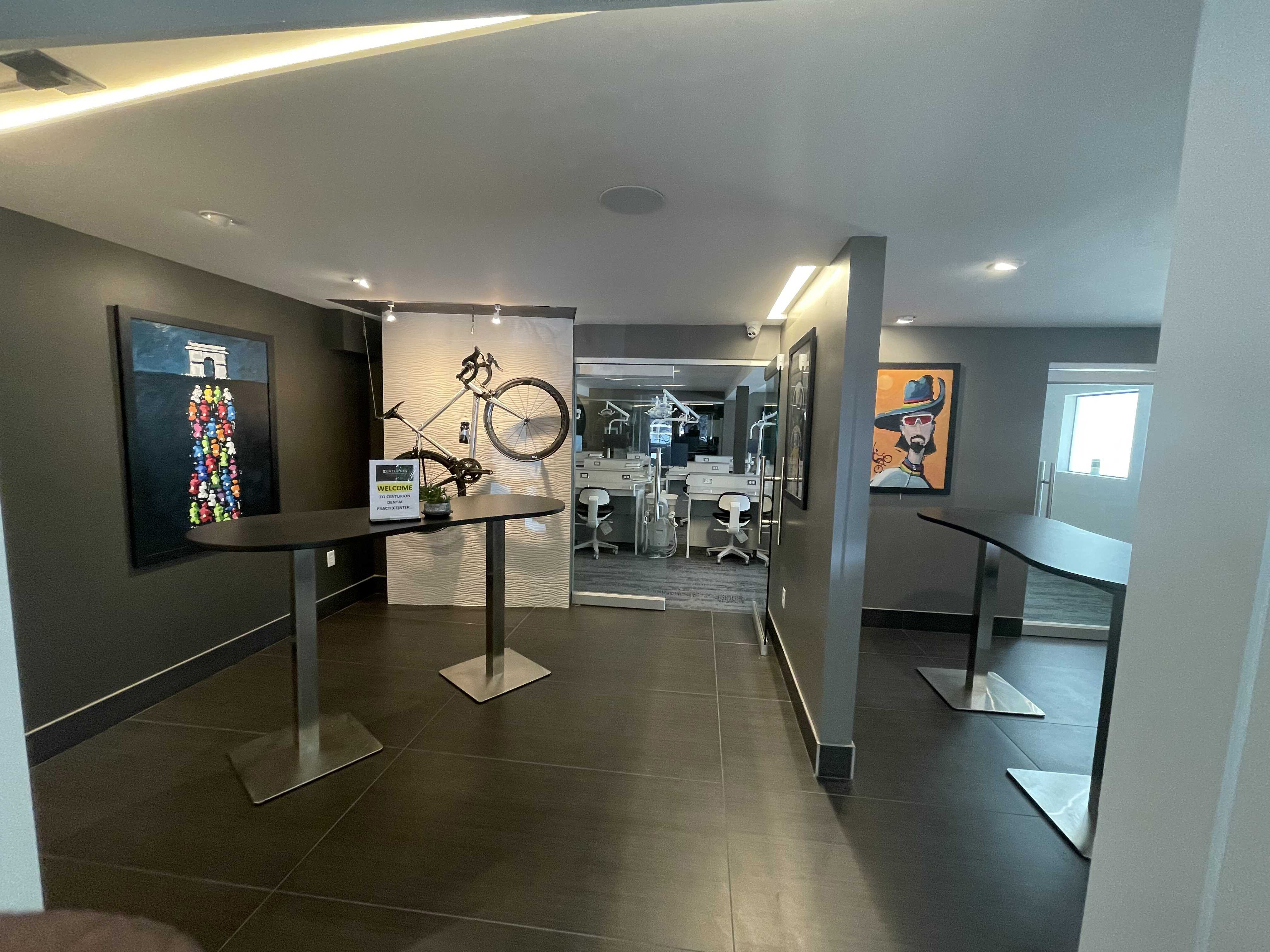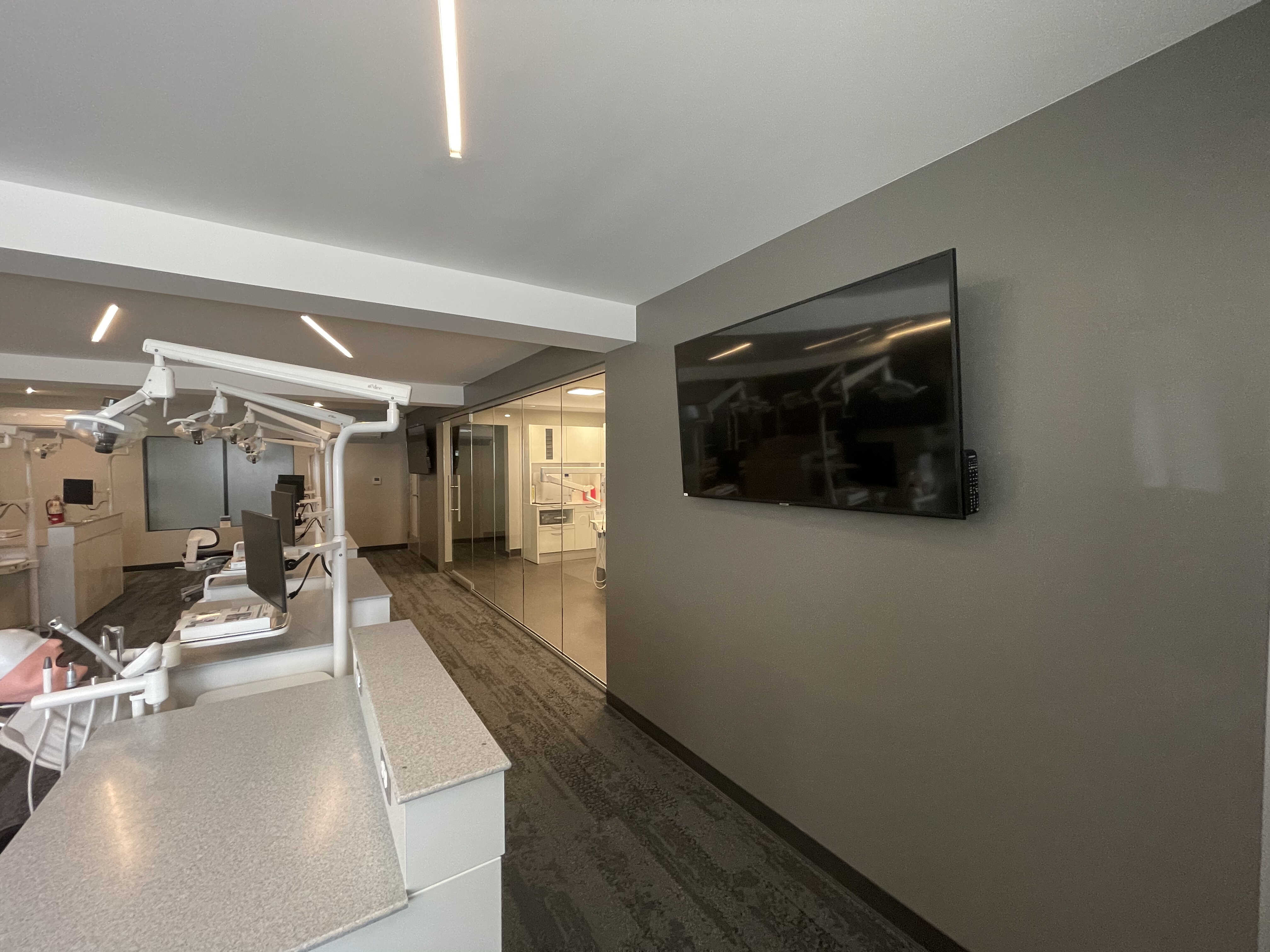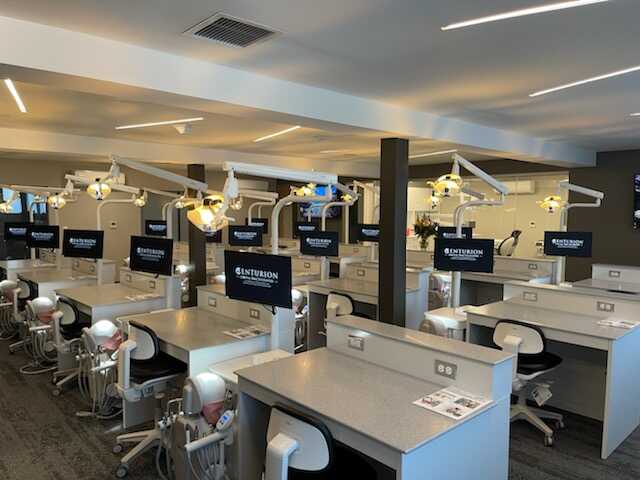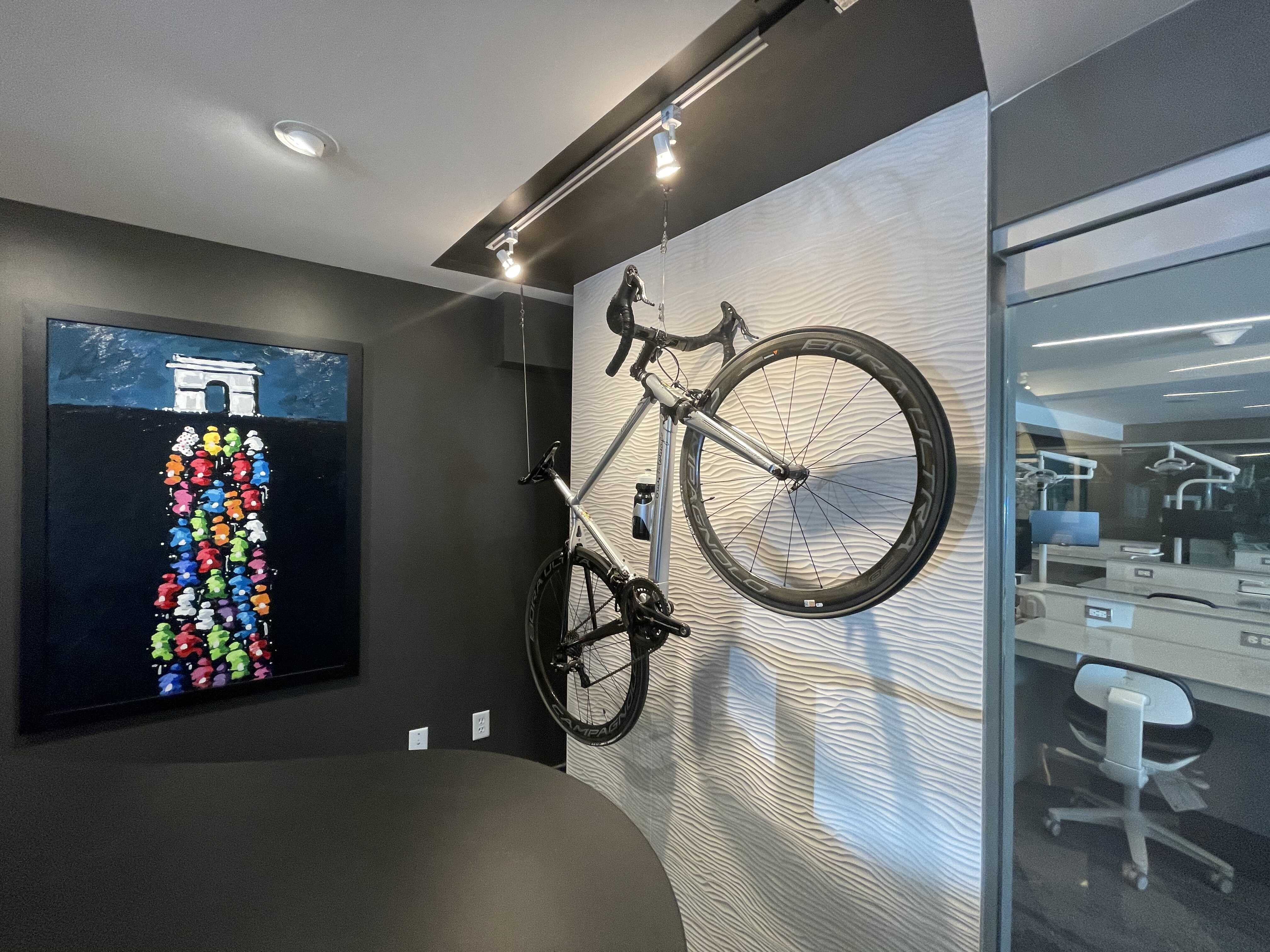 1150 Civic Drive, Ste. 100
Walnut Creek, CA 94596