Centurion Registration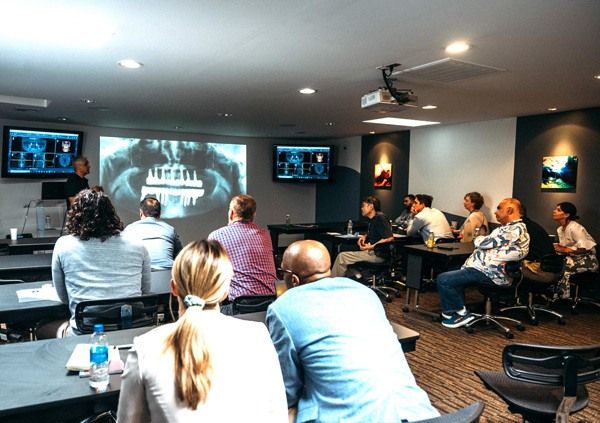 If you are looking to participate in one of our All-on-X training, All-on-4® training, implant training or any of our other dental or oral surgery continuing education classes or demonstrations by Dr. Ali Alijanian, we invite you to fill out the registration form below. We cannot wait to see you at Centurion Dental Practi(CE)nter, where our oral surgeon can share all his knowledge about the oral and dental implant industry. Call 925-444-0686 for any questions you may have.
Registration Form
For any other questions, or to rent a dental conference, dental training or implant training space in Walnut Creek, California, contact Katrece Raine, Marketing and Training Coordinator, at 925-444-0686 or Katrece@CenturionPracticeCenter.com!
Do you have a voucher or PROMO Code?
Pay Online!
1150 Civic Drive, Ste. 100
Walnut Creek, CA 94596